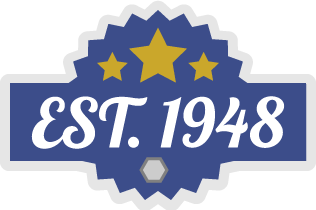 Madison's Original Do-it-Yourself Headquarters
If water goes in it, to it, around it, or through it, we've got it or can get it!
If you have questions and want reliable answers, look no further.

Grady O.

...their knowledge and service can't be beat!

Tom Q.

No matter your plumbing project, you would make a huge mistake if you didn't step in here first.

J.J.T

Plumbing gods. Straight shooters with local products and honest answers.

Jeremy K.

...my new go-to, all-things-plumbing source.

Anthony L.

...they take the time to give you the best advice about any plumbing issues.

Robert T.

Howe Brothers is the BEST place to look for old repair parts.

Carl L.